End of term party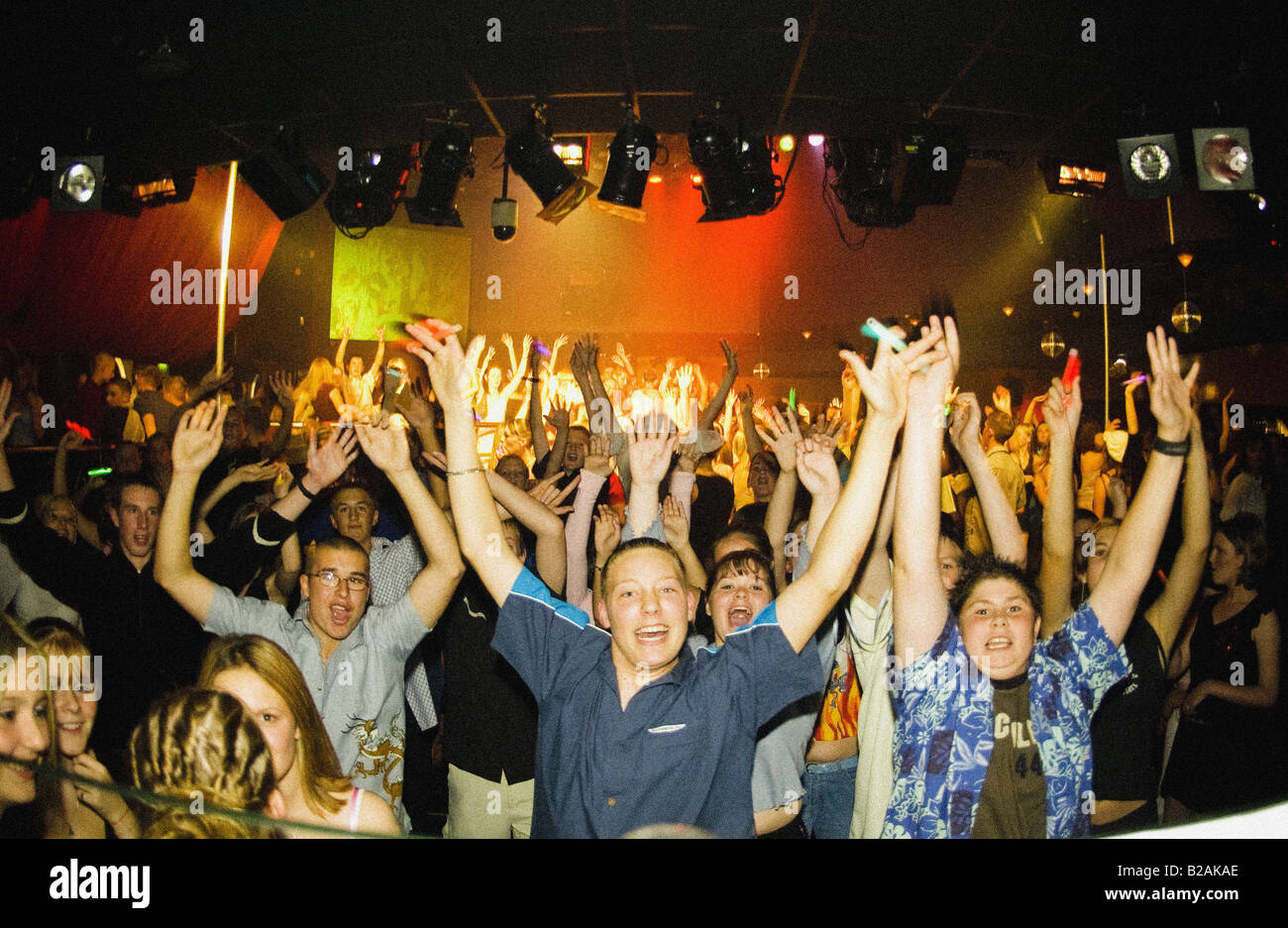 Jeanne Atkins is one of those unsung heroes of Oregon. In every chapter of her diverse professional life, Jeanne Atkins has proven herself thoughtful, smart, s As a champion for women's equality, she led the way to making Oregon the state with the most reproductive freedom in the nation.
Serving as my chief of staff in the Oregon House and my state director in the U. End of term party, she championed policies that made Oregonians' lives better. As our Secretary of State, she implemented critical reforms to expand the right to vote and secure our democracy. And as our volunteer chair of the Democratic Party of Oregon, she brought us together after a tough election to make big progress in End term party Nobody deserves a chance to chase after a jailbreaking cat and watch tennis more than Jeanne does, but we'll all miss her leadership.
Thanks, Jeanne, for your tremendous service! The Trump Shutdown has put an unnecessary burden on families just like Jamie's across the country.
Share this video if you believe it's time for Republicans in Congress to listen to the American people and end this shutdown. I am truly honored to serve Oregon for four more years. Our state is growing faster than at any "party" in our lifetimes.
With growth comes a lot of really good t But not everyone is feeling this prosperity. Today we stand at a turning point, with an opportunity to put Oregon on a better path forward.
I believe the time is End term, and the future is in front of us. Together we can build a better Oregon. Today I was sworn in as the Senator for Oregon District 3. I am honored to serve the people of my district and all Oregonians. Watch Governor Kate Brown 's swearing-in and inaugural address!
Watch the swearing-in of Oregon Gov. Kate Brown and her delivery of the inaugural address. Today is the first day of the Oregon Legislative Session, and we're so excited to welcome our newly elected Oregon Democratic Legislators!
We know they're going to do great things as we work together to turn our shared progressive vision into a reality. This is just one of the many reasons I love my husband, Dan. Hood National Forest Sno-Park yesterday, and like many national parks across the cou He cleaned the bathrooms himself—and sent the bill to President Trump.
Thank you Dan, and all the volunteers who are stepping up to clean our parks right now. Hear hear, Senator Ron Wyden! And Mitch McConnell is complicit by refusing to allow a vote on legislation to re-open the government—legislation the Senate has already passed! TSA workers and air traffic controllers help keep our country safe and they deserve to be paid on time.
Today I heard from workers who have been forced to sell End of term party morning I met with TSA workers and air traffic controllers at PDX who have been working since December without pay because of this totally unnecessary part We have roughly TSA workers in Oregon and I want to thank every one of them for their hard work over the past few weeks to ensure travel remains smooth for folks. Public servants do not deserve to be kept in limbo like this. This is why my first action this Congress was to re-introduce my Hold Congress Accountable Act, which would withhold daily pay from Members of Congress during a government shutdown.
Congress needs to do its number one job and pass a budget. Congress should not be any different. We hope you'll take a few moments to read Democratic Party of Oregon Chair Jeanne Atkins ' note looking ahead to the exciting challenges and opportunities we'll face in and I know we all spent most of anxiously awaiting even dreading? Our collective sigh of relief on the night of Novem But of course we have crossed only one of the big hurdles that were ahead of us.
November will be a renewed, even tougher, challenge. We partner routinely with activist organizations that share our principles and vision for party better future. But the Democratic Party is the only organization that has as its mission winning elections for party candidates who share our principles.
My wish is that our own leadership commits to values that are party to us, but more importantly to the core responsibility of the Party — to succeed in mobilizing voters in the General Election. For some, it has become a mission to measure our success by how well we adhere to process; for others, it has seemed that progress is stymied because we are so busy criticizing our process.
For me, both are important. Afterit was important that we come to some agreement about fair debate and trustworthy internal election processes. Both state and county officers had to move away from old patterns and work to find new ways to exercise leadership.